7 Best Ideas to Surprise Your Kids on Birthday
Jan 25, 2022 by rabbitfeet
Birthdays are one of the most special days for kids. It's a holiday for them that they want to cherish with their friends and family to the fullest. Therefore, being parents or guardians, why not make their birthday a great day full of all the fun, magic, and enjoyment for them? Well, by adopting some birthday celebration ideas, you can surprise your kids on their birthday and make them feel special. Some of the selected ideas to surprise your lovely kids on their birthday are mentioned below. Let's have a look at them.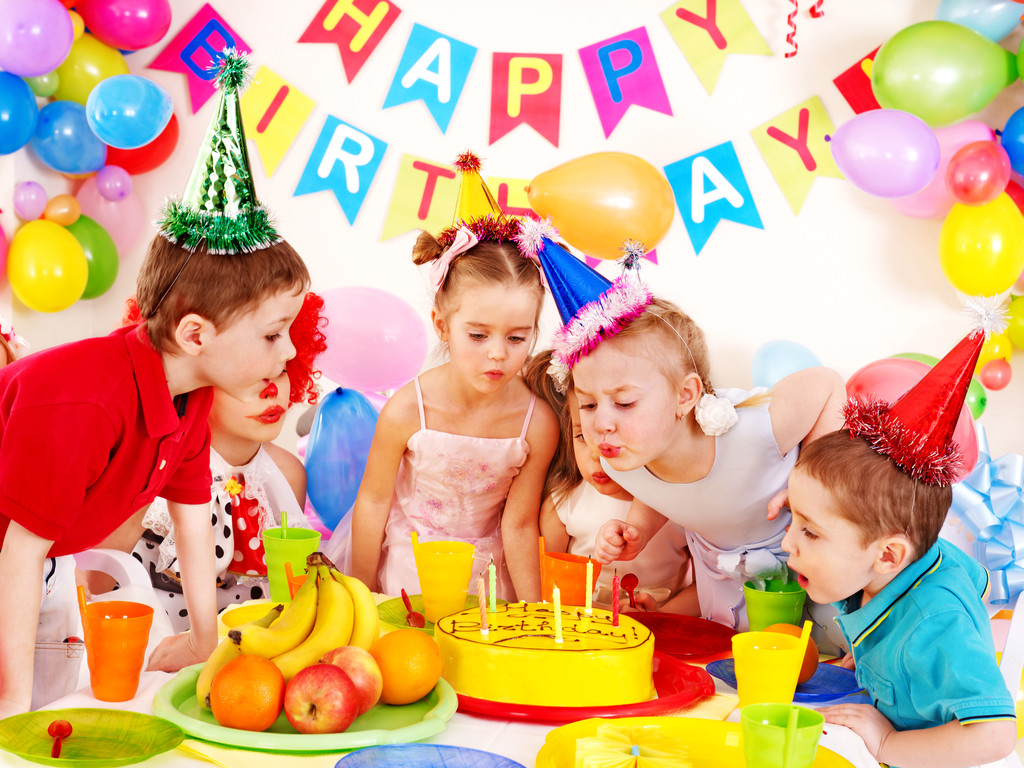 1.Make Their Birthday A Game Day
Children love to play games all the time, but due to studies, they find less time to play with friends and family. So, why not surprise them by making their birthday a game day for them? Well, do all the indoor and outdoor game arrangements and play with them if possible. They will surely love it a lot and enjoy playing games for the whole day.
2.Get Them Involved in Some Good Deeds
Kids birthdays also give you a chance to make them learn something new. You can surprise them by getting them involved in their favourite activities like gardening, cleaning, planting trees, etc. These activities fill their day with lots of fun and excitement and also make them learn something really good.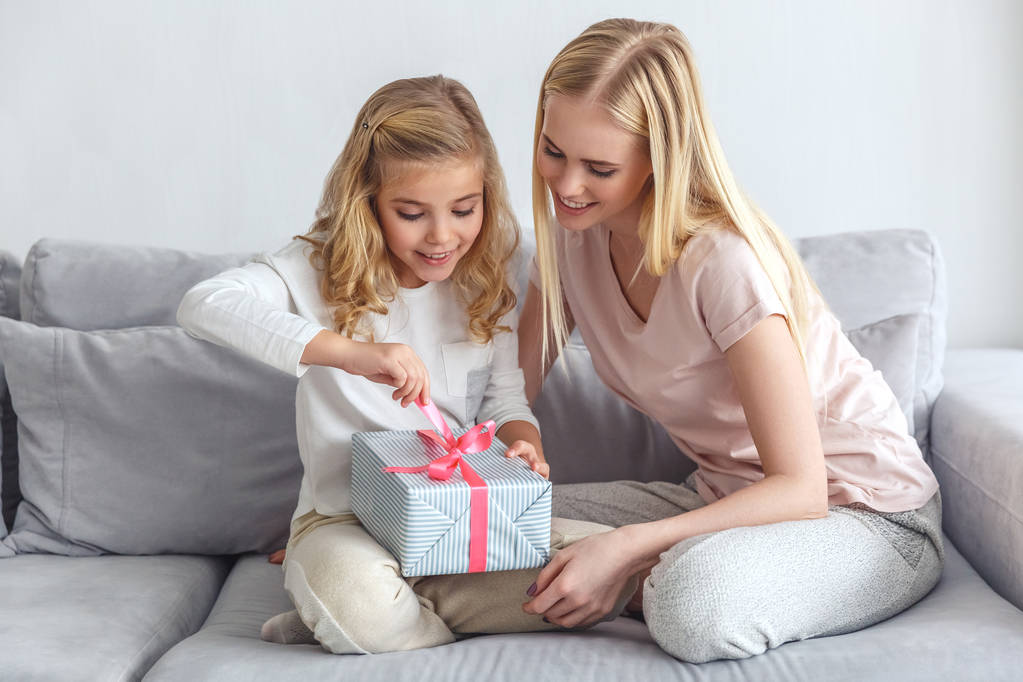 3.Arrange Surprise Gifts for Them
Kids are always excited about their birthday present. They eagerly wait for it. Therefore, shower them with varieties of gifts by ordering birthday gifts online. It is a perfect idea to wow your little kids on their birthdays. You can order toys, teddy bears, lucky plants, etc. for your lovely kids and make them feel surprised.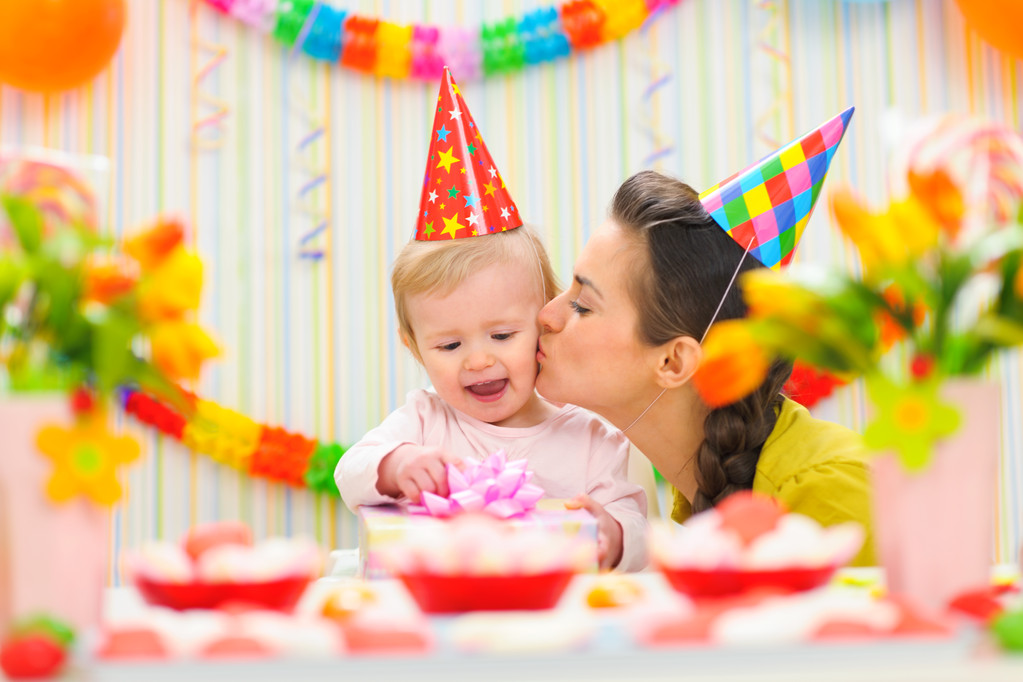 4.Decorate Their Bedroom with Attractive Kids Stuff
Make your kids open their eyes in a beautifully decorated room. Arrange all the stuff perfectly and decorate their bedroom with attractive kids' stuff such as balloons, soft toys, cartoon sketches, artificial flowers, etc. Once they open their eyes in the morning, just make them open their mouth with a sweet surprising sound.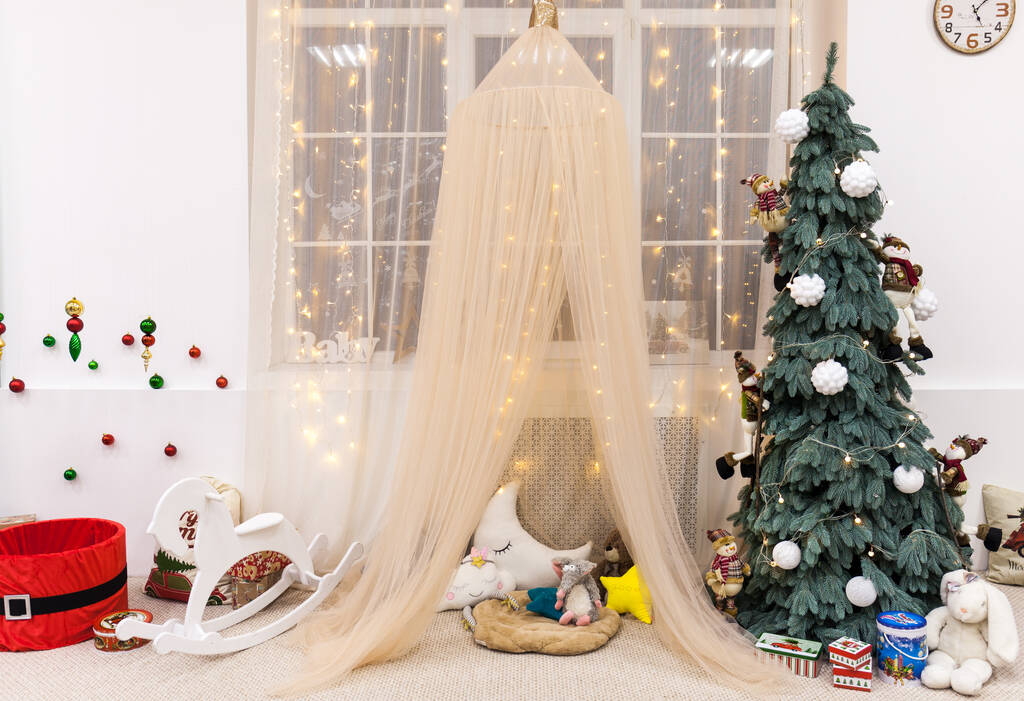 5.Buy Them A New Dress
Buying a new dress to your kids on their birthdays is an ideal option to add more fun to their birthday celebration. Opt for this idea and surprise your little kids by gifting their favourite dress. If there is one which they wanted you to buy them earlier, then this is the day you must buy it for them.
6.Take A Trip to the Local Picnic Spot
Take a day off and spend the whole day with your kids on their birthday. Take them to a local picnic spot and have all the fun together. A whole day picnic with the family will make kids learn something new and feel the joy of spending a blissful day. So, choose the best place for them so that they can enjoy their day to the fullest.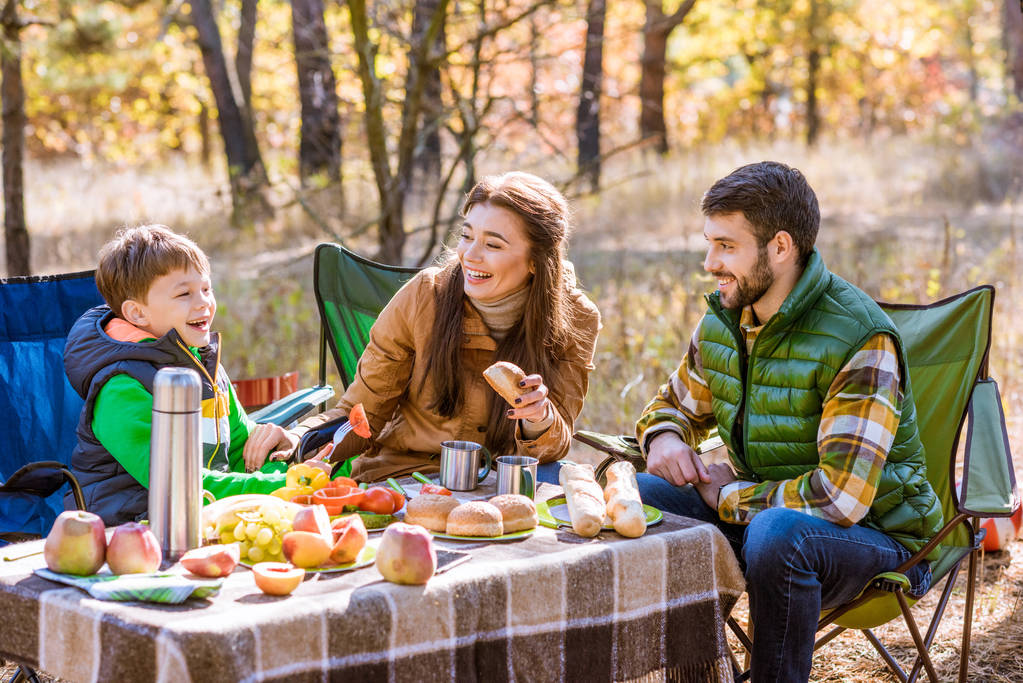 7.Cook Their Favourite Meal
If it's their birthday, then they must demand their favourite dishes in the meal. So, prepare a delicious meal for the kids at home. Try to involve all their favourite food items on the menu to make them enjoy a great lunch on their very special day. You can also order it from their favourite restaurant and enjoy a delicious lunch together.
These were the ideas that will definitely work to surprise your kids on their birthdays. You can go for them without a second thought and make the little hearts enjoy their birthdays to the peak of enjoyment.