How to Prepare for an Engagement Party?
Feb 25, 2022 by rabbitfeet
A surprise engagement party is a great way to celebrate your engagement with friends and family. It can also be a fun way to get the word out about your upcoming wedding. If you're looking to throw a surprise engagement party, here are some tips to help you get started.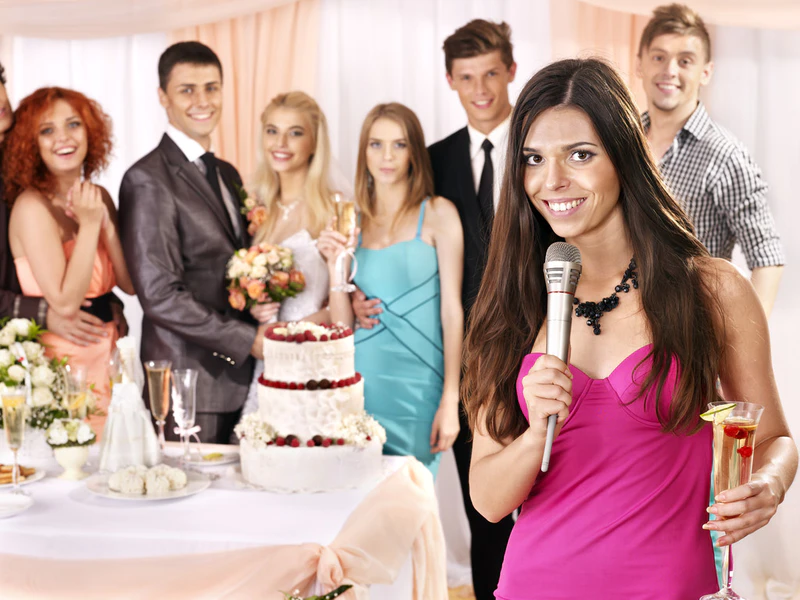 1.Plan who you will invite
The best thing about a surprise engagement party is that you can invite practically everyone! So, it's best to put together a list of all the people in your life with who you'll want to share this special moment. Don't forget to include friends and family in other cities or states, so they can celebrate too.
2.Decide where to have the party.
Once you've determined who to invite, the next step is to decide where to hold the party. If you want to keep it a surprise, your home may be the best option. However, if you're looking for a more formal affair, you may want to consider renting a space or using a banquet hall.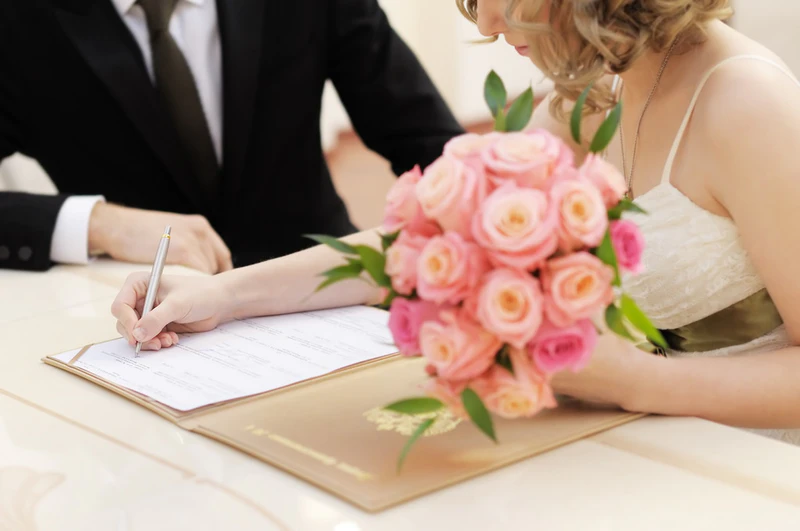 3.Get her ring size
Another important detail to decide on is the ring size. If you want the ring to be a complete surprise, this may not be an easy task. But there are still ways you can find out ring size without her knowing. For example, if you know where she keeps her ring or if it's in a safe deposit box, take note of its size. If you want to try a ring size chart, it's best if she tries on rings at different times of the day as ring sizes tend to swell and shrink throughout the day.
4.Choose your ring
One thing you can do without her knowing is choosing the ring. However, before doing so, make sure it's something she likes. If you know the exact ring you want, this may be a little easier. However, it's best to choose a general engagement ring rather than a specific one so she won't immediately figure out your plan.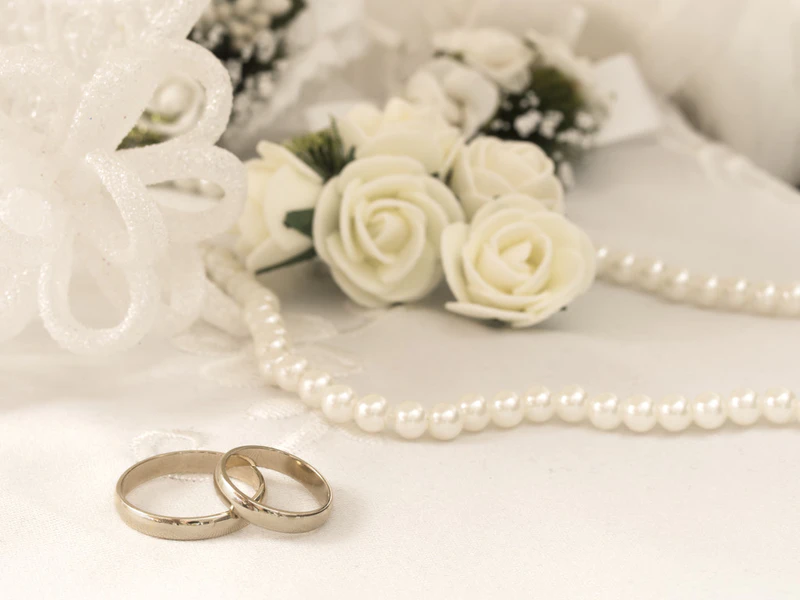 5.Plan the menu
A successful event requires a delicious menu. Talk to your caterer or party planner about some options that fit with the setting and style of the party. They should be able to put together an affordable, delectable spread for you.
6.Hire an event organizer
If you want to make sure your party goes off without a hitch, hiring an event planner is a good idea. They can take care of all the little details so you can focus on enjoying your big day.
7.Send out save-the-dates
Although the main purpose of a surprise engagement party is to keep the news under wraps until the last minute, sending out save-the-dates is still a good idea. This will give your guests plenty of time to mark their calendars and make the proper arrangements.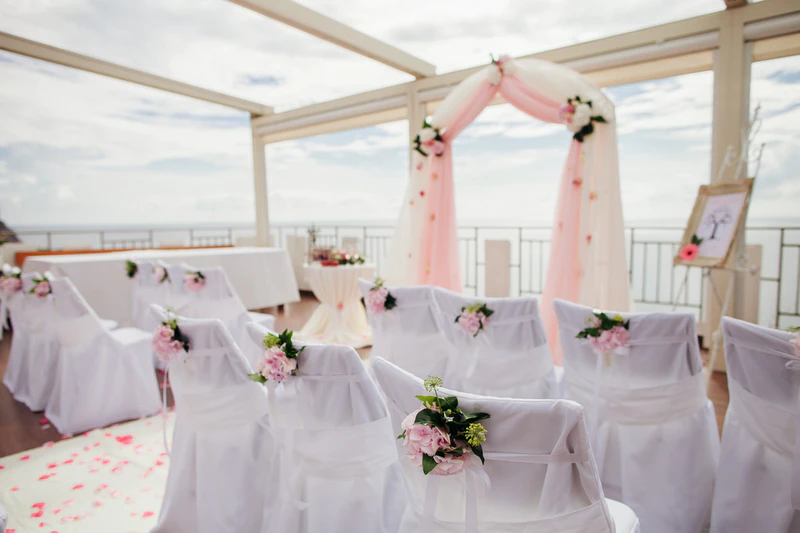 8.Plan a special activity
One way to make your party even more memorable is to plan a special activity for guests. This could be anything from a casino night to a wine tasting. Talk to your event planner about some fun ideas that will get everyone involved.
9.Pick the right timing.
The last thing you want is for your surprise engagement party to overlap with another event. So, make sure to plan it at least a few weeks in advance. And remember, the later in the evening the party starts, the less likely she will find out.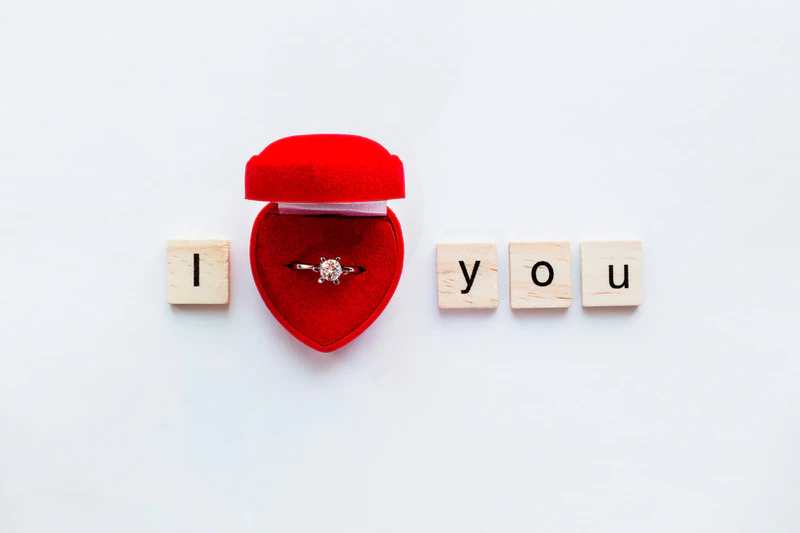 10.Give her an inside tip.
Some people like to keep things a surprise, and others want to know every detail well ahead of time. If you're planning a surprise engagement party for someone who lives for the big reveal, then one way to tip her off early is by starting with a smaller secret. For example, you could tell her that you're taking the family out to celebrate an upcoming holiday or throwing a birthday party for one of your children.
11.Decide how much time you'll spend on planning the surprise
Will you keep the party a secret until the last minute, or will you gradually leak hints to your guests in the weeks leading up to the event? Planning how much time you'll spend on surprises is an important part of pulling off a successful party.
Once you have all the details ironed out, it's time to start planning! Make a timeline of what needs to be done and when, and delegate tasks to your friends and family. Then, sit back and enjoy the excitement as your guests arrive for a party they'll never forget.
When it comes to planning a surprise engagement party, the sky's the limit! Just use these tips as a guide to help you get started. And of course, if you have any questions or need some additional ideas, don't hesitate to ask your caterer. They'll be able to provide plenty of great advice about throwing an unforgettable party.