Reasons You Should Get Someone a Gift
Jan 25, 2022 by rabbitfeet
A gift is something that one gives out willingly without expecting to be compensated. The holiday season is around the corner and it means that there will be a lot of gifts being exchanged. You don't have to wait for a special occasion in order to surprise someone with a gift. Gifts have been a form of human interaction since time immemorial. They help in nurturing new friendships and strengthening the bonds that are already in place. Here are some of the reasons why you should get that special someone a gift today.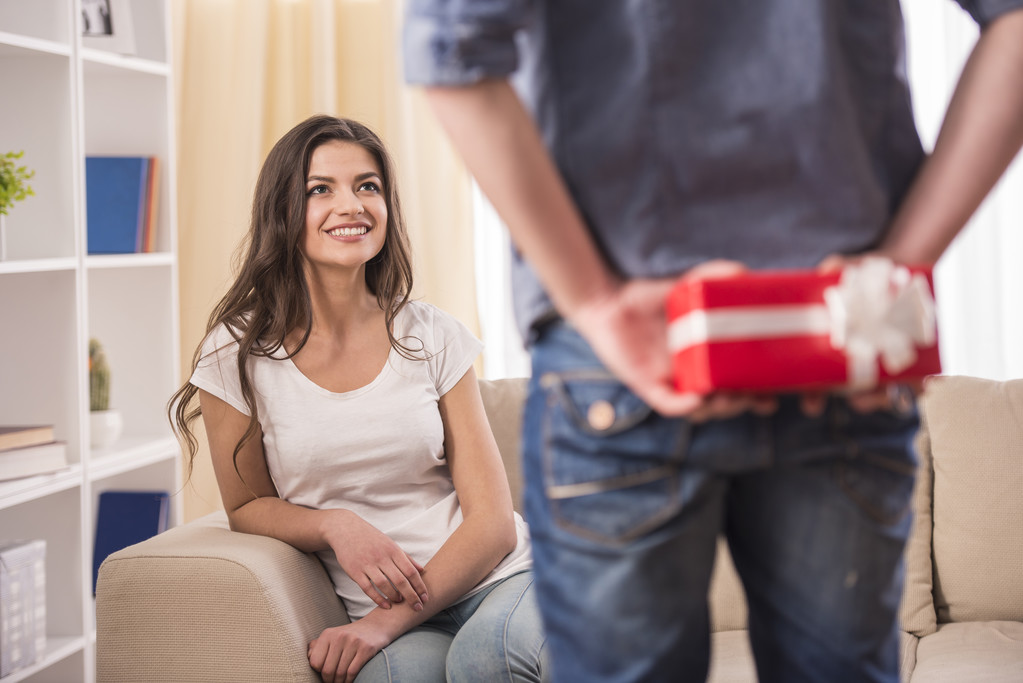 1.Expression of Love
One of the main reasons why a lot of people give out gifts is so as to express love. You might come to know what a canvas frame is when you're looking for gift ideas for your loved one. You don't have to spend a lot of money to make the gift special. It will be thoughtful gifts that make for memorable experiences. With a gift, you're showing that you value the person.
2.Make Someone Feel Special
It could be a gift to a co-worker that is retiring or a friend that is going to college. Such gifts make them feel special at that particular time given the fact that you're recognizing an important milestone in their life. The act of giving a gift will not only make that person feel special but can also strengthen your relationship with them. A pro tip would be to personalize the gift to make it more memorable.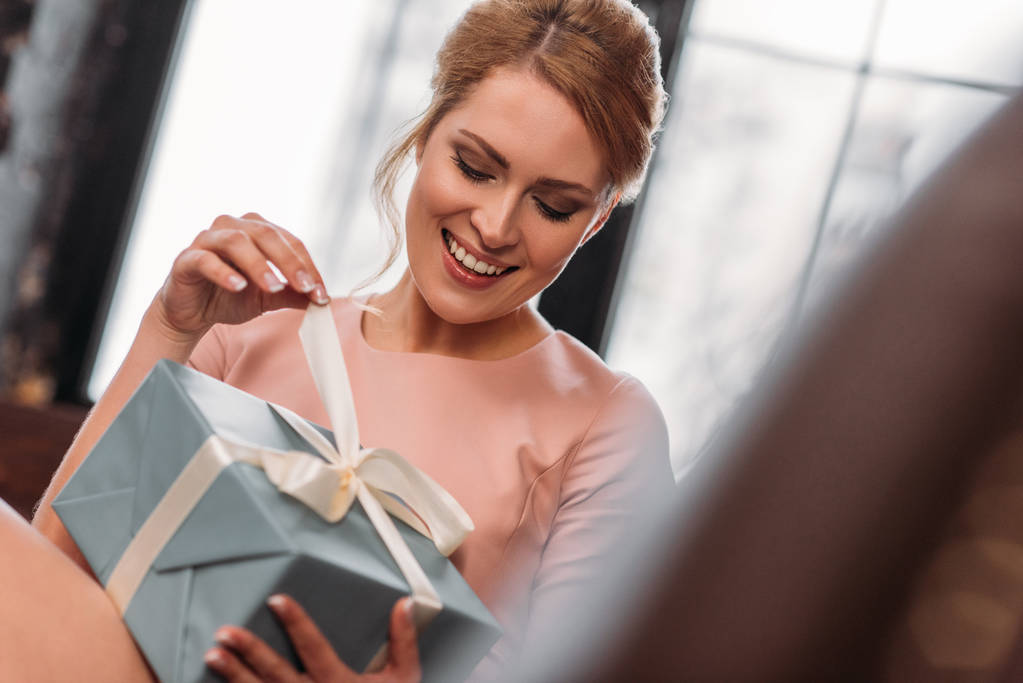 3.Show of Appreciation
You don't need to wait for the holiday season in order to appreciate someone that has been there for you. A gift could be a way of saying thank you to someone that holds you in high regard. There are different gift ideas worth exploring if you're looking to show appreciation to someone that you respect.
4.Letting People Know You Care
When you give a gift outside the holidays or major event, it is a strong indication that you care and understands the need of others. A friend could be thinking about moving to a new flat and want to surprise them with something that is practical and functional. You can decide to buy throw pillows or a new pair of duvet just to show them that you care.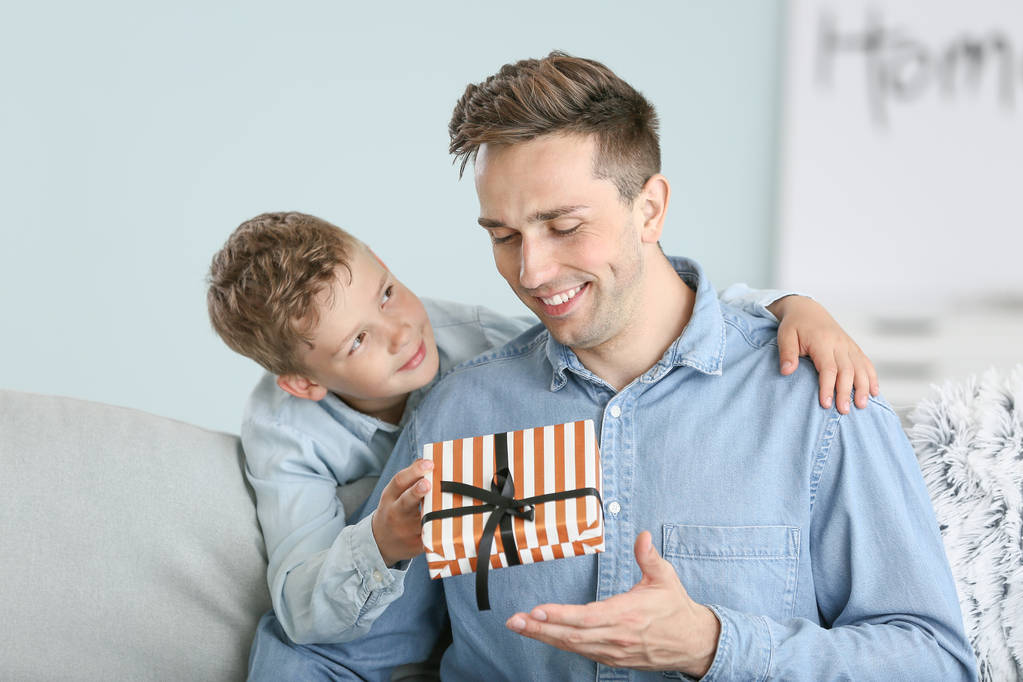 5.To Reward Someone
As humans, we always crave to be appreciated. It is something that is ingrained in our genetic disposition. It could be that your kid has gotten a high score in a test or passed driving, giving them a gift is a way of showing that their effort has been rewarded. It will motivate them to do their best in whatever they do in life. With such gifts, you'll need to be specific as possible and they'll need to be related to the achievement.
6.Influence
As much as it might not be obvious, giving gifts can help influence behavior. That is why dogs do well when there are treats. The human brain also functions in a similar manner. We're motivated to be better because there is an incentive. It could also be an opportunity for you to express your support for a particular brand or course.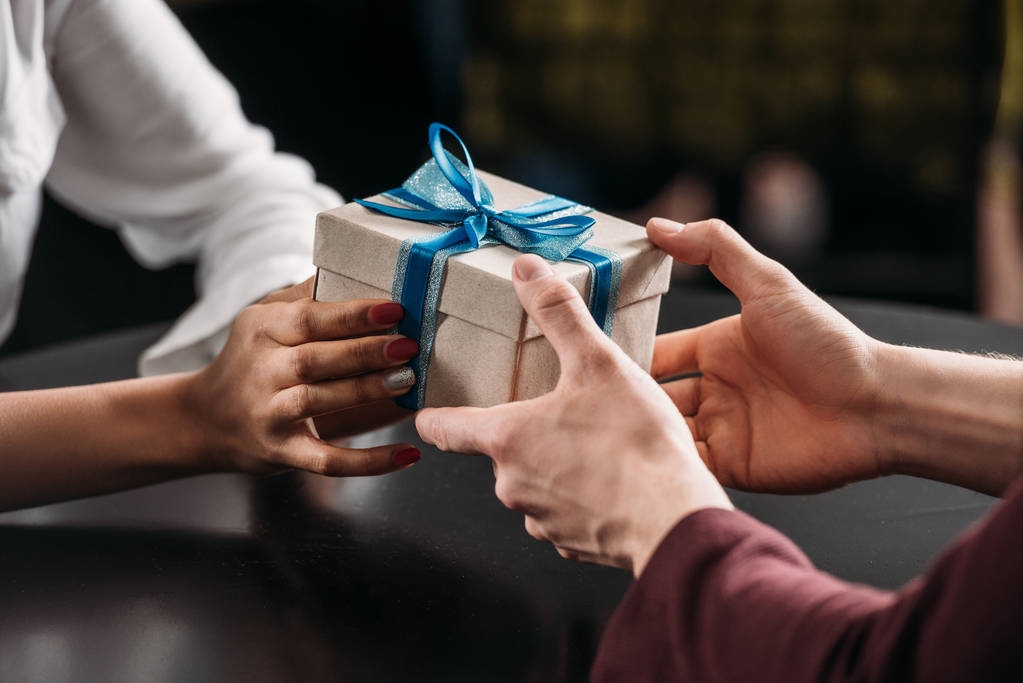 7.Ease Guilty
There are some people that will buy gifts to ease the guilt. While it could work in some cases, you'll have to be creative in order to make an impression. We're imperfect and make mistakes on a fairly regular basis. When you make an apology, it should be done so unreservedly so that the gift is not losing meaning. You might experience feelings of guilt because you've hurt someone without knowing. Not everyone is good with words but a gift can speak volumes, especially when you have a close relationship with the person. If you're looking for gift ideas, you can never go wrong with custom jewelry.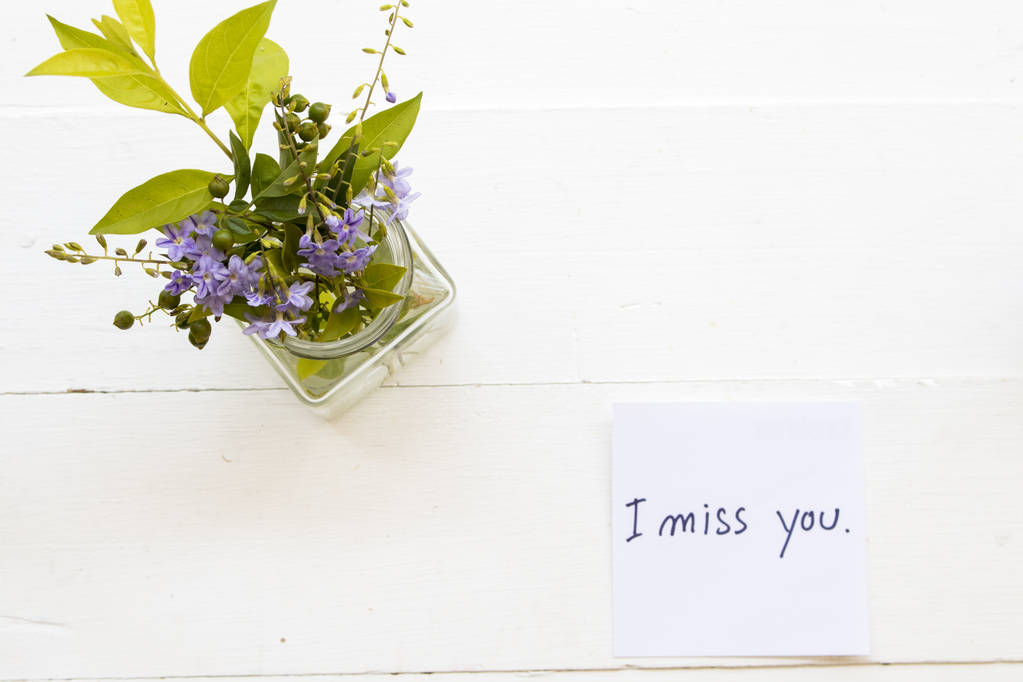 8.Because You Want
It is not always that you will have a reason to buy a gift for someone. You could be visiting a place and just decide on the gift for no particular reason. You're bound to make someone's day when you surprise them out of the blue with a well-thought gift.
Conclusion
The art of gift-giving isn't something to overthink. Sometimes it is the subtle gifts that stand out. There are websites that provide gift hampers for just about any occasion that you could think of. You shouldn't expect a gift back just because you gave one out as it will wipe away the essence of the act in the first place.