What is the best gift you have given anybody?
Jan 25, 2022 by rabbitfeet
I surprised my sister by showing up at her wedding!
Backstory: I'm an Indian living in the US and my sister was going to get married in January of 2019.
I'd spent hours telling my parents that I won't be able to make her wedding as I'd have to miss 10 days of classes and I had nationals for an extracurricular so won't be able to leave the states.
Months before, I knew that I'd surprise her for her wedding so I had started saving up money. I bought plane tickets without telling my parents or any relatives and they were all under the assumption that I wouldn't be able to make it to my only sister's wedding.
With the help of a few friends, I managed to get to my home city a couple days in advance to get clothes for my sister's wedding.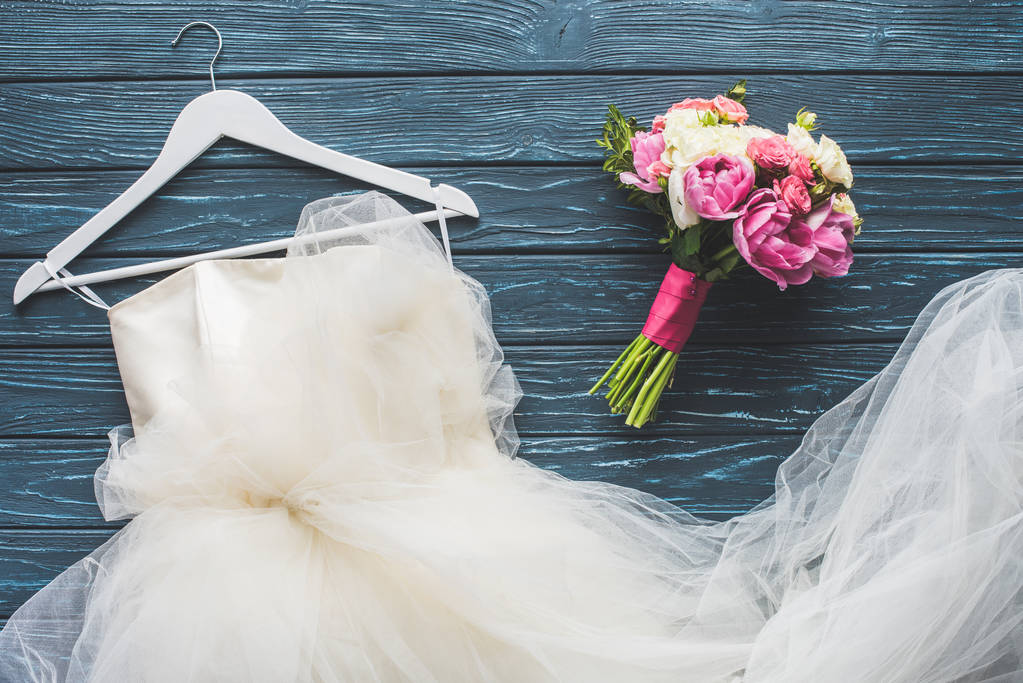 I decided to surprise them during the pre wedding ceremony, and I literally walked into the venue with everyone there.
Needless to say, everyone was pleasantly surprised.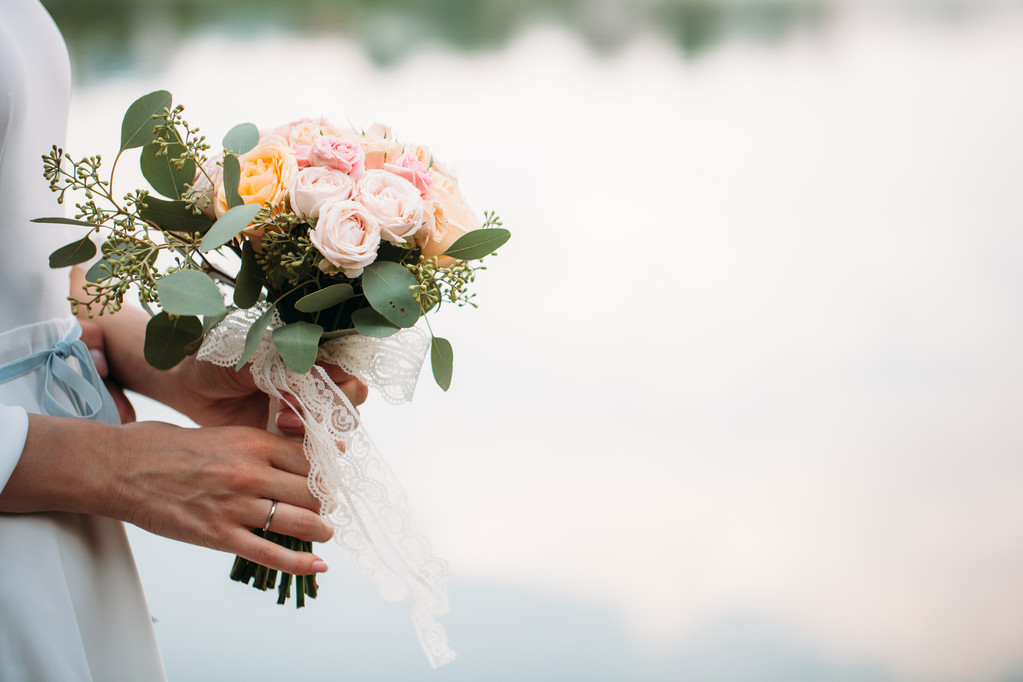 We want to share this warm story to all of you and also want to tell you: As hard as life is, Must believe the life will bring you unexpectable surprise.