Affiliate Marketing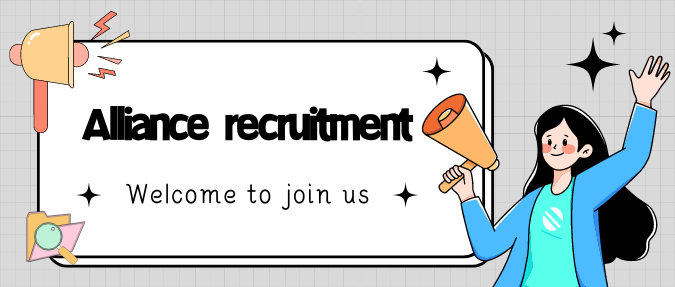 Welcome to join us! Start earning your commission by becoming an affiliate.
Do marketing for us on commission. You get 10% of all sales made through your exclusive link.
1.Click the link 👇to sign up as an affiliate
https://www.affiliatly.com/af-1060264/affiliate.panel?mode=register
2.Enter the url https://www.affiliatly.com/ and click "Enter".

3. Login for Affiliates (Publishers)
Enter your account and password to log in.

4.Click info page. You have three ways to promote, all of which can count the commission in your account:
link, QR, CODE(code needs to contact us to get).
You get 10% of your sales as a commission, and you see your commission in the background.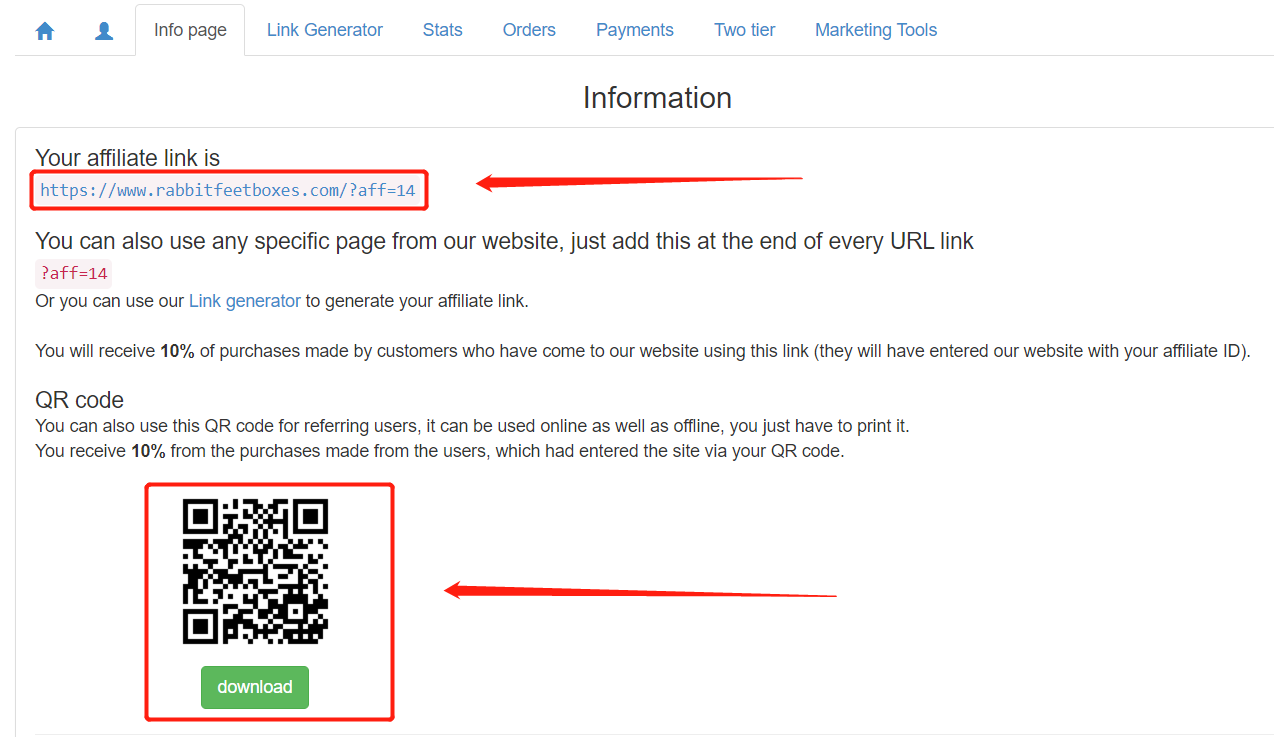 5.Click the button below👇 to view the detailed tutorial
Affiliatly - Affiliate Knowledge Base